Make your LMS SCORM Compliant
Trusted by over 20 E-Learning Providers.
By entering your email, you agree to receive marketing emails from Easy SCORM.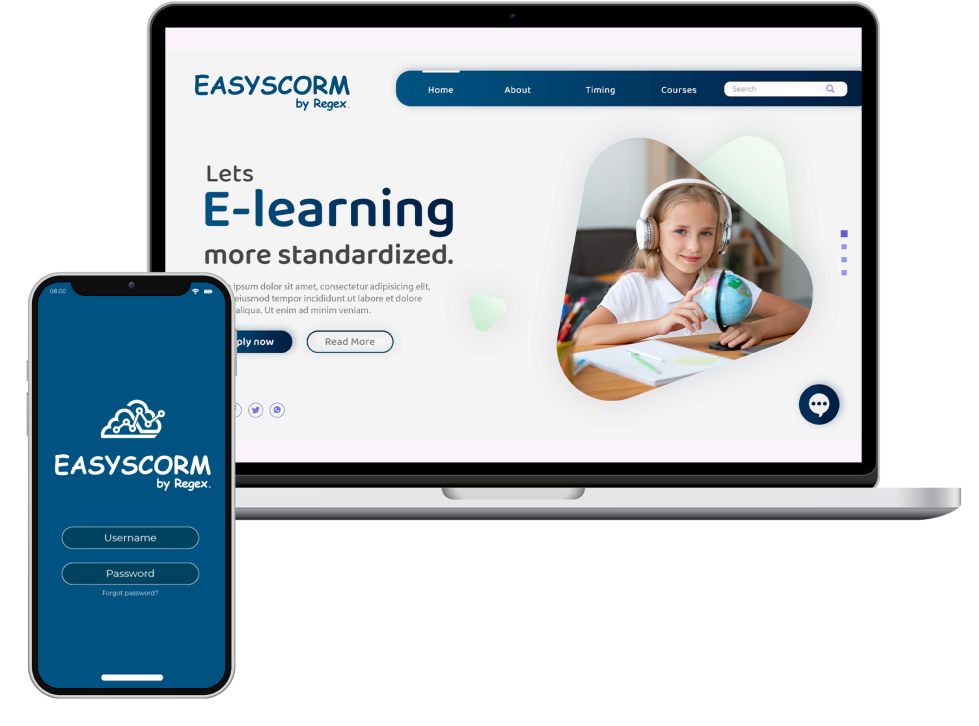 "Our mission is to improve the world of education through innovative technologies and an unwavering commitment to enhancing the learning experience. Access to quality education is a fundamental right, and we aim to enable everyone to realize their full potential through technology-enabled learning. We are committed to researching and implementing the most recent technological breakthroughs in education to create an unmatched educational experience. Our goal is to promote lifelong learning as a means for people worldwide to realize their full potential and dreams."
Unlock the full potential of your LMS with Easy SCORM – the top choice for seamless integration, as proven by our satisfied customers.
"Thank you Shozab, for the job well done! We had a unique requirement for a skillset very hard to find and Shozab performed beautifully. We will be in touch in the future if/when we need more support."
– Chris, Core Learning Exchange
"Shozab completed the project quickly and to my exact instruction. Shozab is a great developer."
Zac, Aptitec
"Shozab is a very experienced SCORM professional. He carried out the job on time, above expectations and he is extremely easy and pleasant to work with. Definitely recommended!"
Andrew, Secure Flag Limited




Copyright 2023. All Rights Reserved.